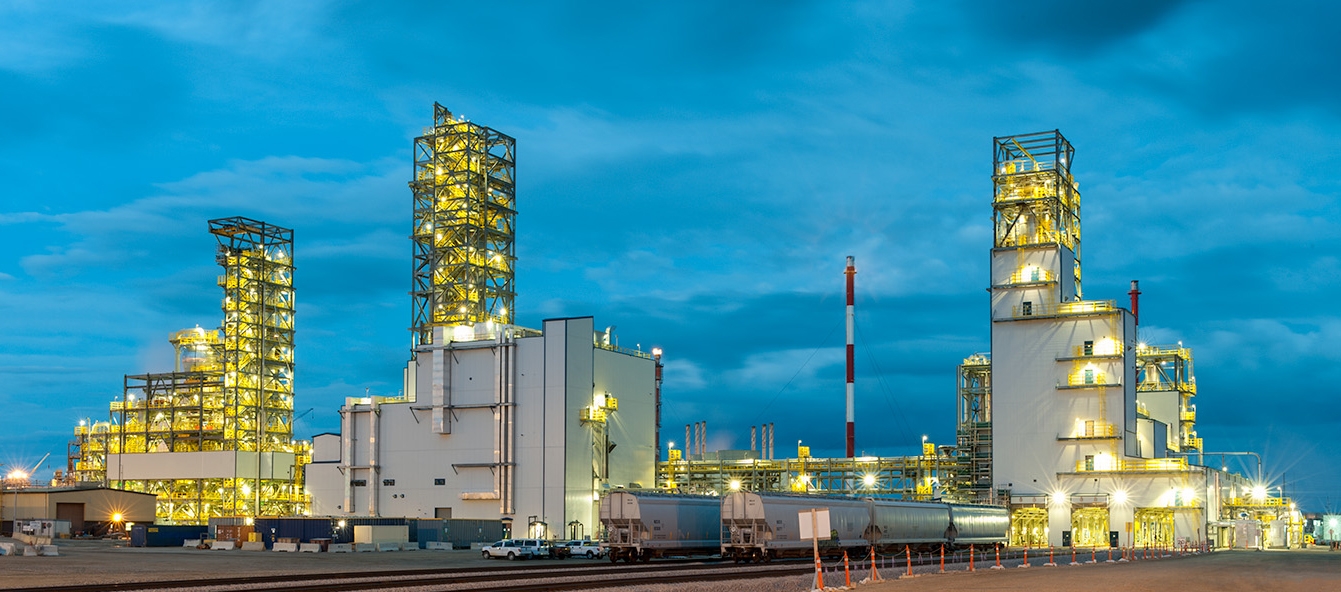 NOVA Chemicals Corporation ReactorNOVA Chemicals Corporation ("NOVA Chemicals"), headquartered in Calgary, Alberta, Canada, a leading supplier of polyethylene in the Americas, has started up of its new world-scale linear low-density polyethylene (LLDPE) gas phase reactor in December 2016 at its Joffre, Alberta site in Canada. The first new LLDPE reactor in the Americas in over a decade allows NOVA Chemicals to meet the growing demand for flexible films used in food packaging, heavy-duty sack and can liners. The company is now shipping butene LLDPE to its customers.
Happy with the new start up reactor, Chris Bezaire, Senior Vice President, Polyethylene Business, said,"The new supply of LLDPE from our PE1 Expansion Project will enhance NOVA Chemicals' position as a leading polyethylene supplier in the Americas, helping our customers grow and succeed in their businesses."
NOVA Chemicals' butene LLDPE is known in the industry for a range of benefits including the excellent balance of physical properties, product uniformity and consistency, and best-in-class gel performance. With the addition of the new reactor, NOVA Chemicals' LLDPE production capacity has increased by approximately one billion pounds, giving the company total polyethylene production capacity of approximately 5 billion pounds.
NOVA Chemicals develops and manufactures chemicals and plastic resins that make everyday life safer, healthier and easier. NOVA Chemicals is a wholly owned subsidiary of the International Petroleum Investment Company (IPIC) of the Emirate of Abu Dhabi, United Arab Emirates.
The NOVA Chemicals polyethylene business offers more than 125 specialized SURPASS, SCLAIR and NOVAPOL resins to its customers. Each new NOVA Chemicals resin is developed to meet customer requirements, from drop-in consistency to step-out performance attributes. The company has a customer-centric approach to drive its business.